Our Projects
Ai Weiwei for Royal Academy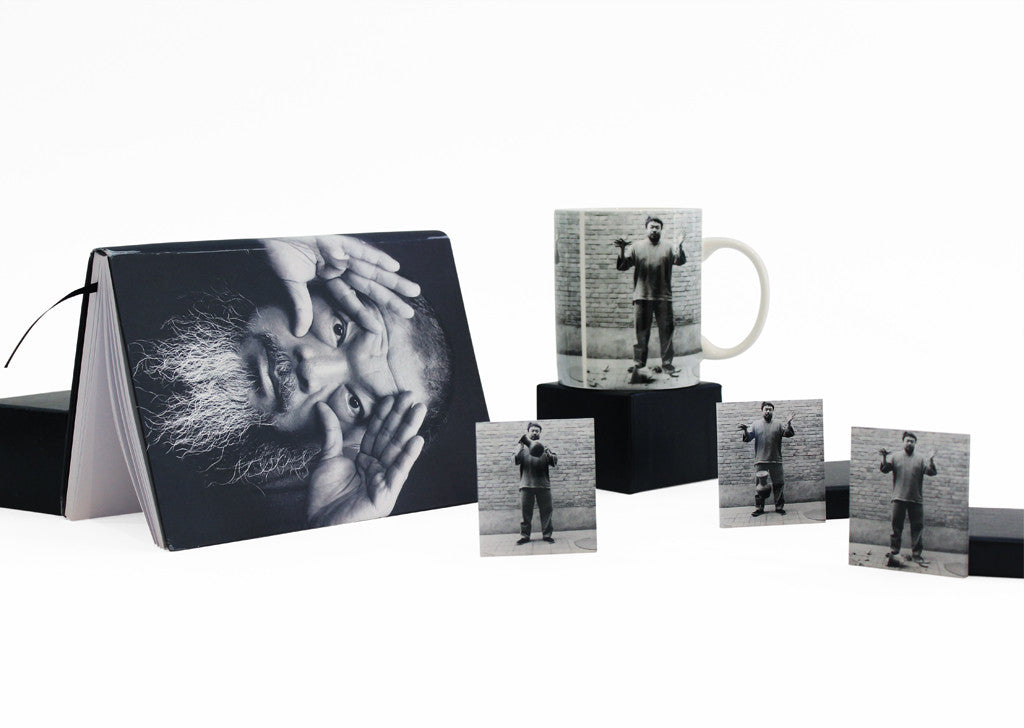 The project
In September 2015 the Royal Academy presented world renowned artist and cultural phenomenon Ai Weiwei, with the main galleries taken over with brave, provocative and visionary works.
Third Drawer Down Studio were lucky enough to work with Ai Weiwei on a licenced collection for the exhibition. This is an exciting collection of custom objects designed for Royal Academy.  
The products
-Notebooks
-Bone China Mug
-Totes
-Scarf
-Wooden push toy
-Bike bell
-Charms
-Postcard set

The gallery
The Royal Academy of Arts promote not just the appreciation and understanding of art, but also its practice. They believe that "artists represent many different perspectives, but we all share a deep commitment to art and a strong belief in the contribution that artists make to the world"