Our Projects
Playtime for Toledo Museum of Art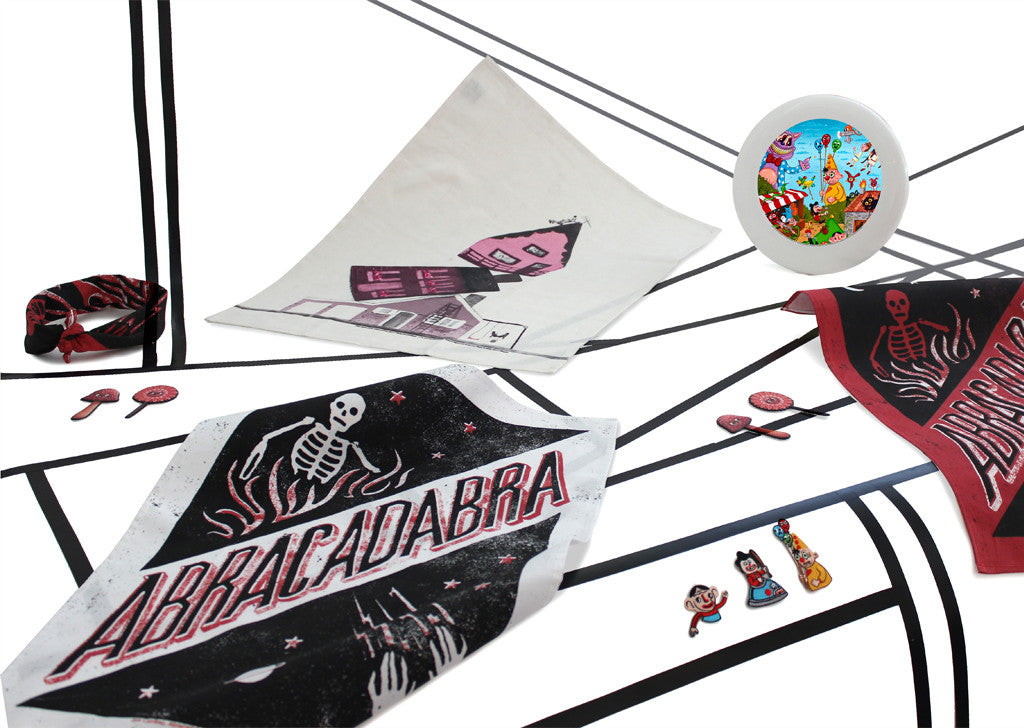 The project
Third Drawer Down Studio collaborated exclusively with Toledo Museum of Art on their 'Playtime' collection. The contemporary art show Play Time poses a serious question about a seemingly unserious topic: Is play—the spontaneous, unstructured time found to foster creativity and problem-solving skills—strictly for kids?

The collection
-Puffy Stickers
-Bandana set
-Frisbee
-Iron on patches
-Tea Towel
The gallery
Since their founding in 1901, the Toledo Museum of Art has earned a global reputation for the quality of our collection, our innovative and extensive education programs, and our architecturally significant campus.
More than 30,000 works of art represent American and European painting, the history of art in glass, ancient Greek, Roman, and Egyptian works, Asian and African art, medieval art, sculpture, decorative arts, graphic arts, and modern and contemporary art.